My Open Badge
a step forward in talent management
MY OPEN BADGE   is the most complete Open Badge Platform 2.0 Europe-wide that simplifies Open Badges' delivery, reception, issuing, saving, sharing and management.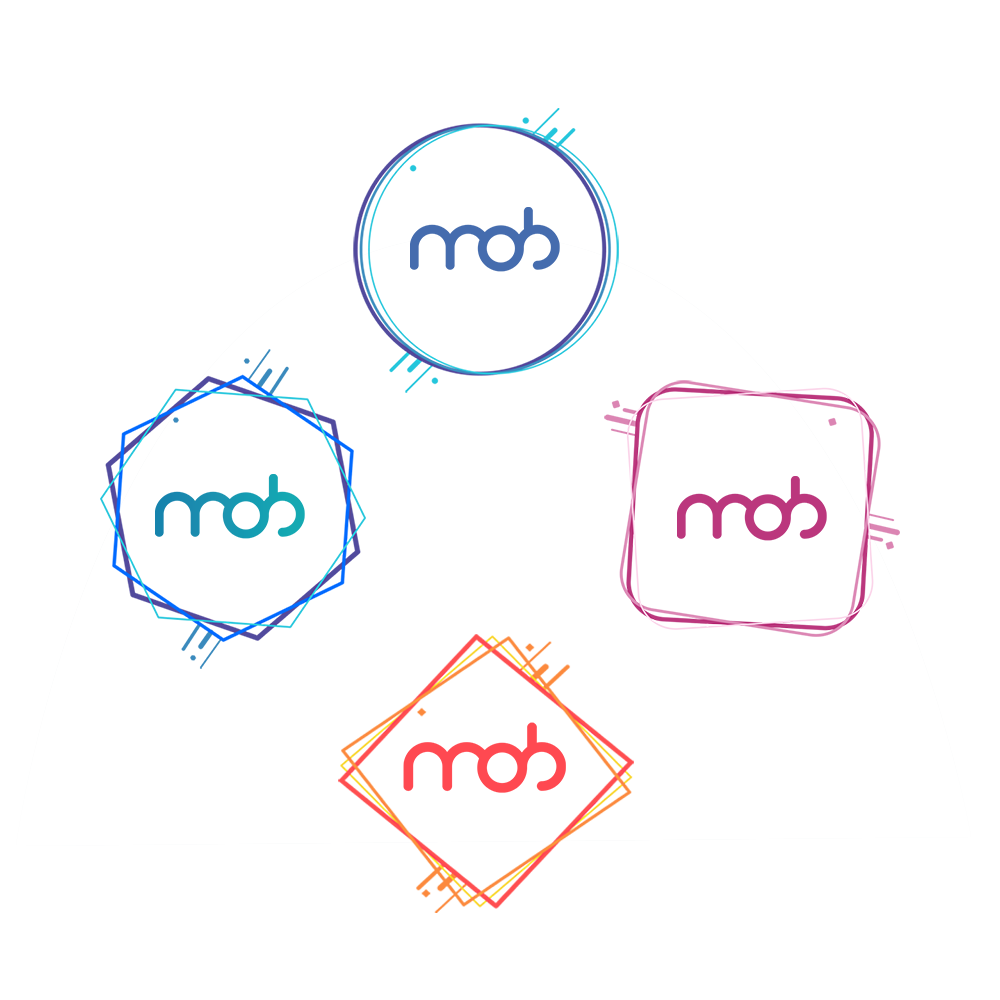 MY OPEN BADGE
is one of the three Platforms world-wide that has gained all three Open Badge certification (Issuer, Host e Displayer)
.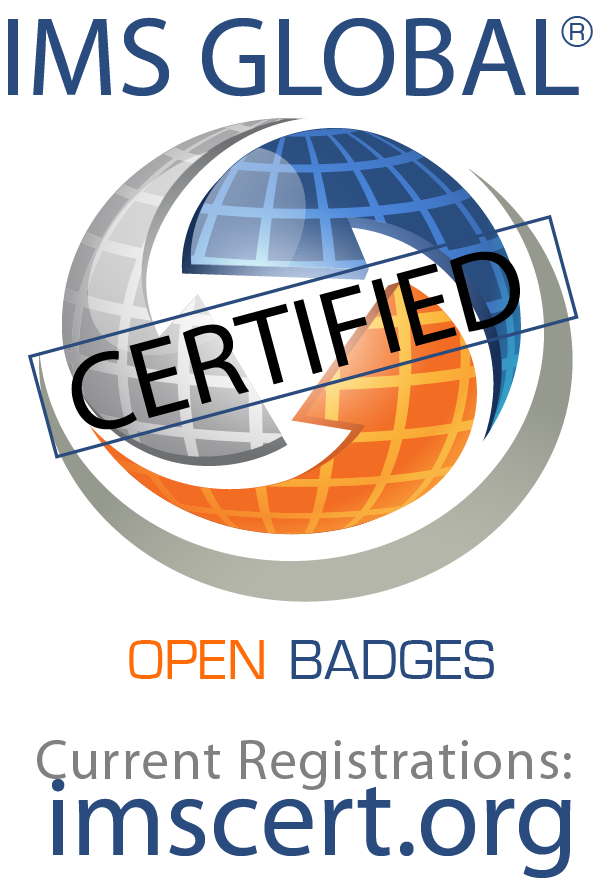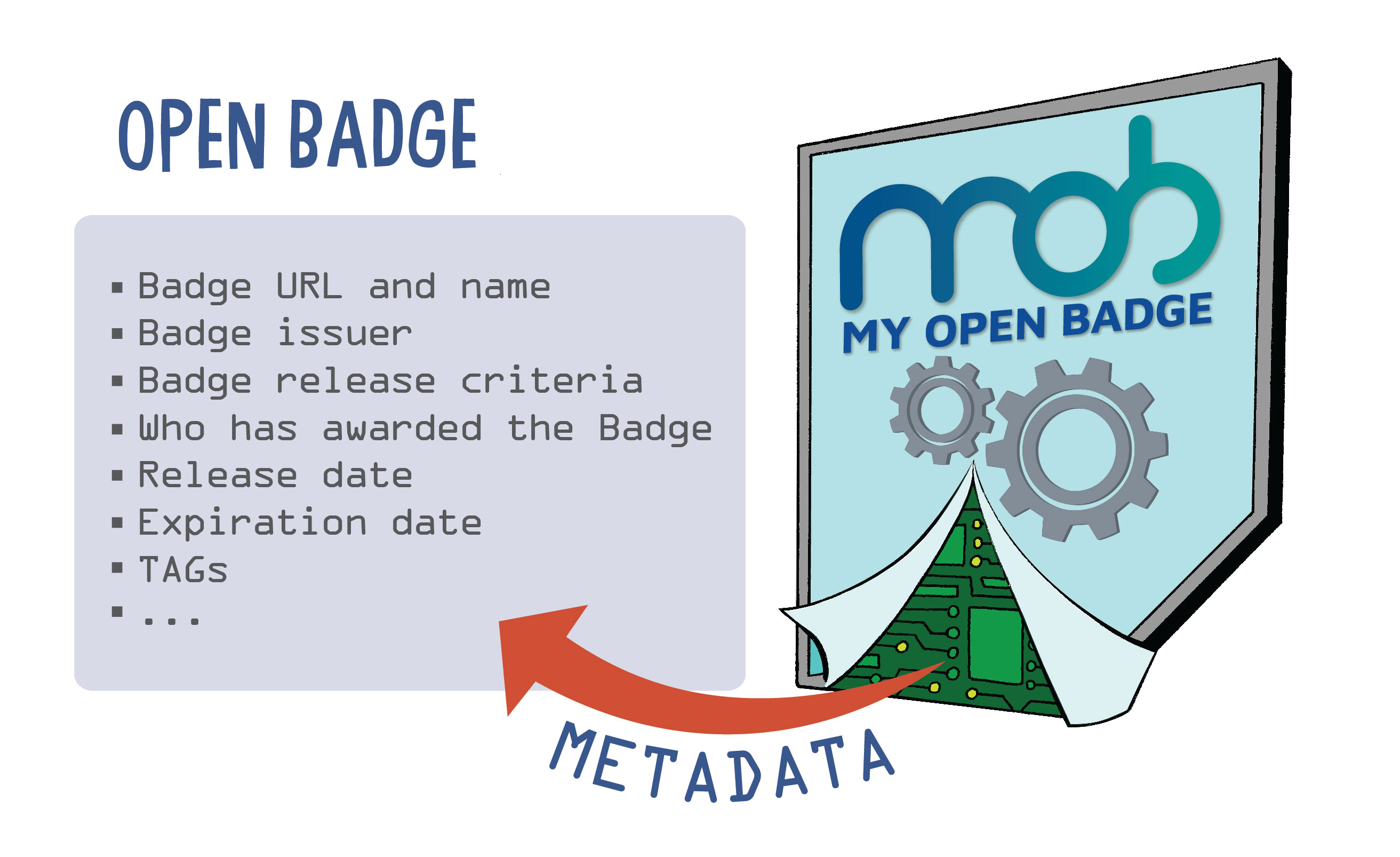 What is an Open Badge
An Open Badge is a digital certificate or acknowledgment  which embeds structured information (metadata) following an open standard (v 2.0) that makes it private, portable as well as verifiable.
Open Badges are digital tokens that certify expertise, skills, abilities, memberships, courses attendance or credits awarding.
Information such as who issued the Open Badge, who is its recipient, what was required to obtain it and much more can be read and verified in real time by all Open Badges standard apps.
It is Italy's most comprehensive Badging solution to manage digital credentials, based on Open Badge v2.0 standard.
MY OPEN BADGE gives  Organizations an Admin Dashboard to create and assign Badges exploiting the 2.0 Standard which offers Multi-language, Endorsement, Alignment and Badge Milestone. 
On top of having their own profile page, each Company can show under the Projects section all the activities for which Open Badges have been issued.
A new way to promote Companies' activities rather than keeping a basic Badges list.
At Admin level there is a useful activities monitoring and reporting function.
MY OPEN BADGE offers Users multiple advanced tools which allow them to manage their own Badges; moreover it offers advanced Backpack and ePortfolio.
Provides Organizations the tools to:
Define and create Badges (v2.0 standard) that stand for skills,  targets, certifications, roles, …
Define and create Projects to promote the most significant activities
Assign (Issuer) Badges to those people (Earner) who met the issuing requirements
Promote their own image
Verify Badges issued by other Organizations
Provides Users a Personal section to:
Collect and share their own Badges (Backpack)
Import Badges issued by any other standard compliant platform
Share their own profile page
Verify their own Badges
Manage multiple email addresses to collect Badges issued through different email addresses
Build personal pages finalized to share digital CVs based around owned Badges (ePortfolio).
Each of us is the sum of traditional academic achievements, skills, acquired competences, real-life experiences obtained in and out of the work place, all of which strengthen our own CV. 
Open Badges can represent us better than any other traditional certificate!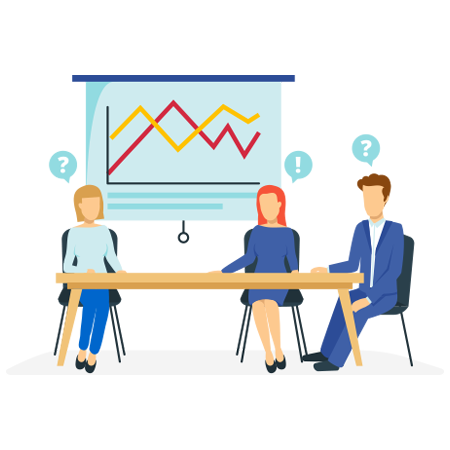 Permette di rendere più efficace il sistema di gestione delle competenze e il sistema motivazionale.  È inoltre un importante strumento per il recruiting. Contribuisce a migliorare la visibilità dell'Azienda in rete.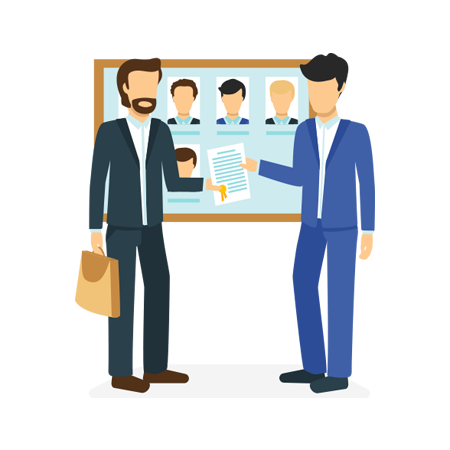 Improves training paths and attendance certificates' reliability.
It is a certification completion. On top of all this it is an indirect marketing tool.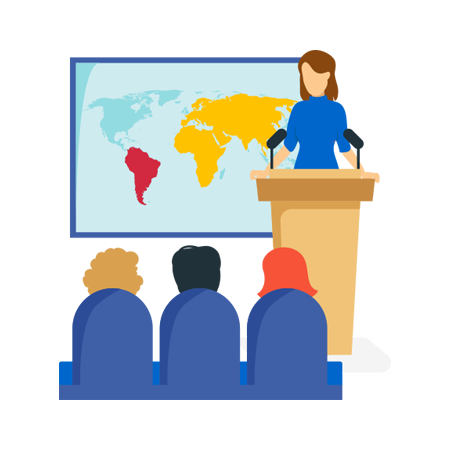 Ensures the active membership status to any Organization and allows members' profiling.
Improves Organizations' visibility plus it gives visibility to training programs and training credit units.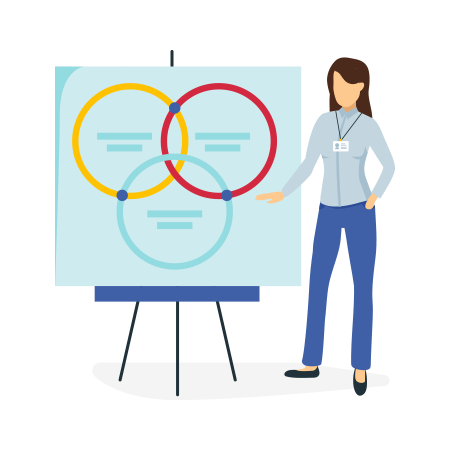 Allows Students to obtain curricular as well as extra-curricular activities recognition even when these cannot be formally managed. 
It is an effective tool to issue and to verify training credit units.   Moreover it gives visibility to research activities.
Use our Open Badges
Our Badges can be set-up by the Issuer to satisfy its community's needs. Especially for…
Standard Open Badge V. 2.0<br />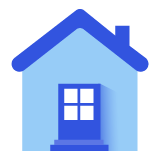 Education
Digitize certificates relating all activities which end up in a final award (School, University, Research, etc.).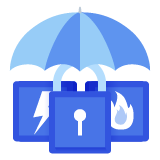 Professional Development
Strengthen you Professional, Skills', Expertises' and Products' Certifications' system..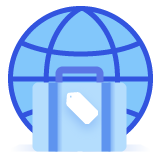 Attendance
Certify attendance to events, meetings, happenings, training sessions, tutoring sessions, etc…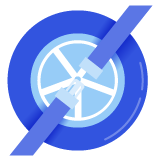 Associations
Strengthen membership to professional, cultural or recreational groups  (Professional Associations, Sports Clubs, Cultura Associations, …)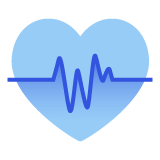 Ongoing Training
Manage micro-competences gained through on-going professional training.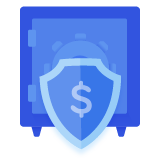 Training Credit Units
Enhance, standardize and promote a Professional Training Credit Unit System.
MY OPEN BADGE
Do not leave anything to chance!
See for yourself what MY OPEN BADGE can do for you

Ligth
Starting from 400 €/Year
For Organizations with medium Open Badge needs in terms of number and assignments

Full
€  Custom
For Organizations that have high requirements for Open Badges in terms of number and assignments

Custom
€  Custom
For Organizations that have custom needs in the management of Open Badges
Personal Section in MY OPEN BADGE
In your Personal Section you can find your Backpack where you can collect your Badges (both issued by MY OPEN BADGE as well as by other platforms), manage your privacy settings, create and manage groups.
You can create your Profile Page as well as personal pages in which you can import digital certifications to put together your digital CV (ePortfolio). Alternatively you can create multiple profiles with different skill sets, abilities, etc…
Feel free to request MY OPEN BADGE's 'explorer' Badge to find out all functionalities